THE RETURN OF CINEMAS
Just imagine it now: the warmth of the popcorn clutched against your chest as you swing open the theatre doors, make your way across the questionably-patterned carpet, before rounding the corner to be met with the wall of chairs, bathed in the sofa glow of the screen - the audience buzzing with anticipation as they prepare to lose themselves in a movie.
Read More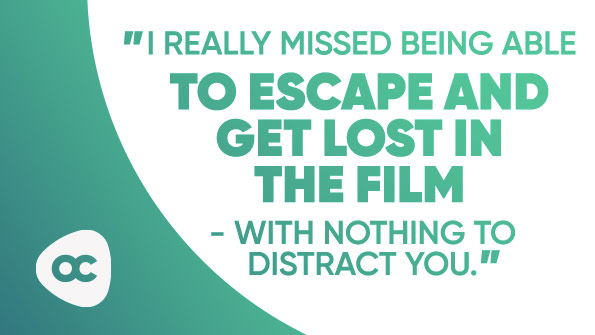 PRESS PLAY - (RE)INTRODUCING OC
As of late, reasons to celebrate are few and far between, so when one comes along, we need to grab that opportunity by the horns, and let it take us on a joy ride of revelry, positivity and reflection. That's why when a major milestone for the agency rounded the corner, we seized the chance to look back, look around, and look forward.
Read More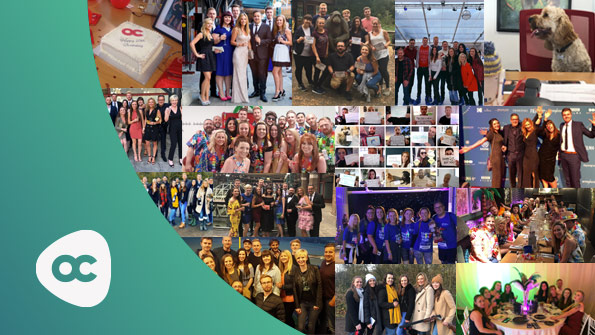 We use cookies to give you the best possible experience on our website. By clicking OK, you agree to our privacy policy.OK